Gostaria de ver este carro mais tarde?
Leia o código QR para chegar à página do carro.
free supercharging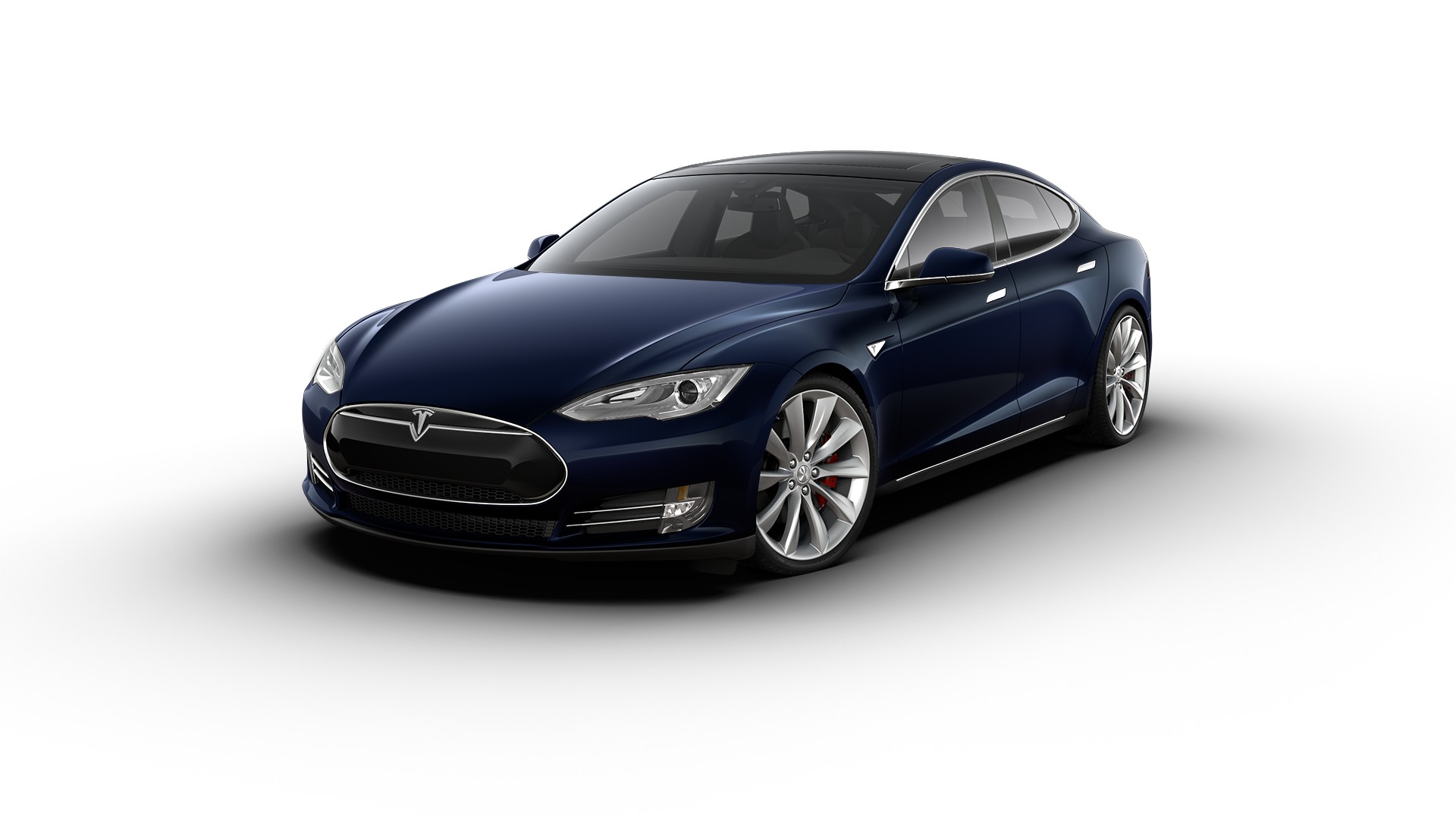 tesla
model s
p85
Matrícula

7-XLZ-84

Primeira data de registro

September 29, 2014

Disponibilidade

Disponível agora

Valor novo

€116,600

QuilometragemMileage on last check, can differ somewhat from the current total.

122,543 km
Saúde da bateria disponível
Price indication
€34,146Excluding VAT, the price including VAT is €41,317
More information
Exterior

Blue Metallic (Monterey)
21" Silver Turbine Wheels
Carbon Fiber Spoiler
Panoramic Crystal Roof

Interior

Light Headliner
Piano Black Decor

Features

Performance Plus
Tech Package - No Autopilot
Performance Package
Premium Sound
As fotos nesta página podem ser diferentes do modelo mostrado.
MisterGreen Electric Lease
Sobre nossos Tesla disponíveis
Carros de alta qualidade
Livre de danos e limpo profissionalmente
Aluguel elétrico acessível
Entrega rápida
Quantidade regular por mês com serviço completo
Perguntas sobre este carro?
Ficaríamos felizes em ajudá-lo a fazer uma escolha