Gostaria de ver este carro mais tarde?
Leia o código QR para chegar à página do carro.
free supercharging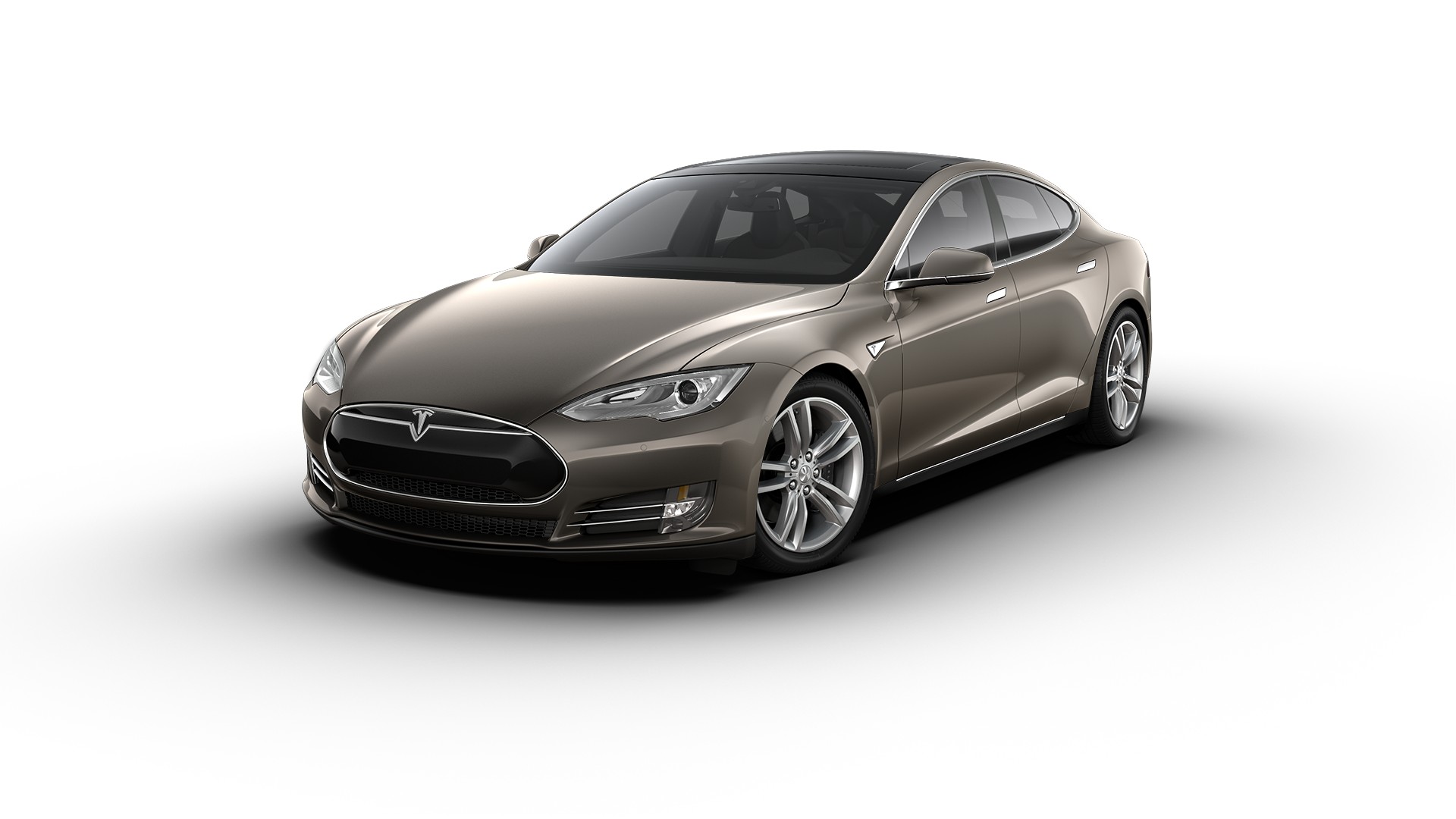 tesla
model s
85
Matrícula

HG-476-B

Primeira data de registro

28 de outubro de 2015

Disponibilidade

Disponível agora

Valor novo

97 450 €

QuilometragemMileage on last check, can differ somewhat from the current total.

97 978 km
Price indication
34 959 €Excluding VAT, the price including VAT is 42 300 €
More information
Exterior

19" Wheels
Sunroof
Silver Titanium Metallic (Warm Silver)

Interior

Tan NextGen
Extended Nappa Leather Trim
Alcantara Dashboard Accents
Light Headliner
Piano Black Decor

Features

Tech Package with Enhanced Autopilot
Autopilot Convenience Features (Autopilot V1)
As fotos nesta página podem ser diferentes do modelo mostrado.
MisterGreen Electric Lease
Sobre nossos Tesla disponíveis
Carros de alta qualidade
Livre de danos e limpo profissionalmente
Aluguel elétrico acessível
Entrega rápida
Quantidade regular por mês com serviço completo
Perguntas sobre este carro?
Ficaríamos felizes em ajudá-lo a fazer uma escolha